PROJECTS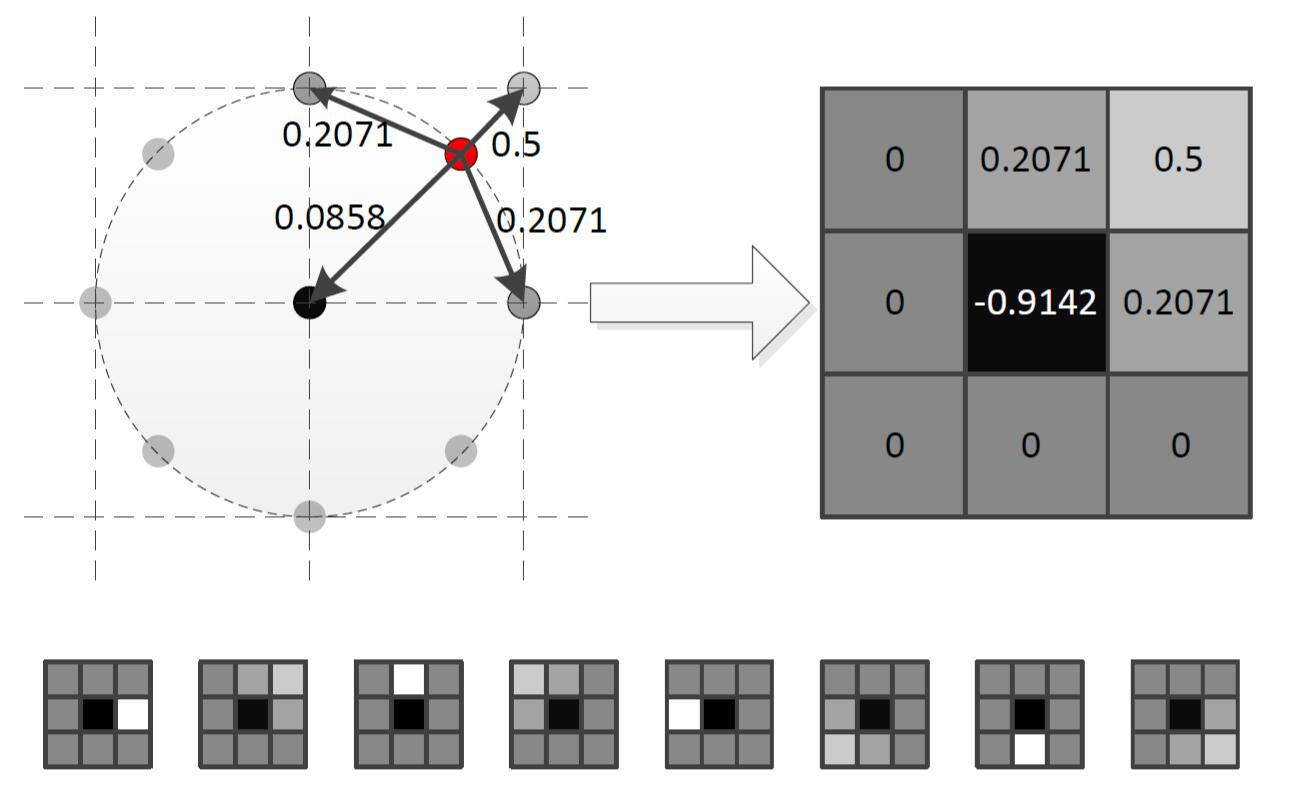 Fingerprint Liveness Detection
Designed a hand-crafted feature called Ridge-Slope-Valley feature to sample more information compared with previous works. Submitted to an EI indexed conference.
Concluded some statistical features into a new framework, proposed some techniques to promote the performance of the framework. Paper Link

research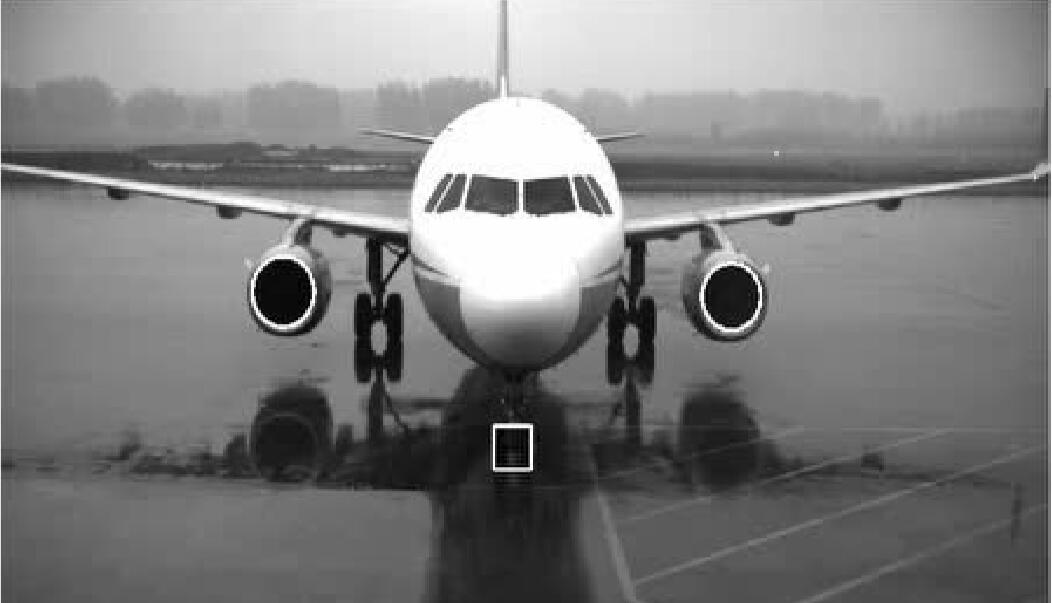 Aircraft Docking System
System architecture construction, including submodule scheduling, message process, COM and TCPIP communication and parameter configuration.
Laser point cloud processing algorithm design and test. It includes calibration, coordinate transformation, active tracking and signal processing.
Machine Vision algorithm design, exploit and test. It includes moving object detection, airplane engine detection and tracking, airplane front wheel detection and tracking. 3 Chinese patents applied.

engineering , system architect, core algorithm design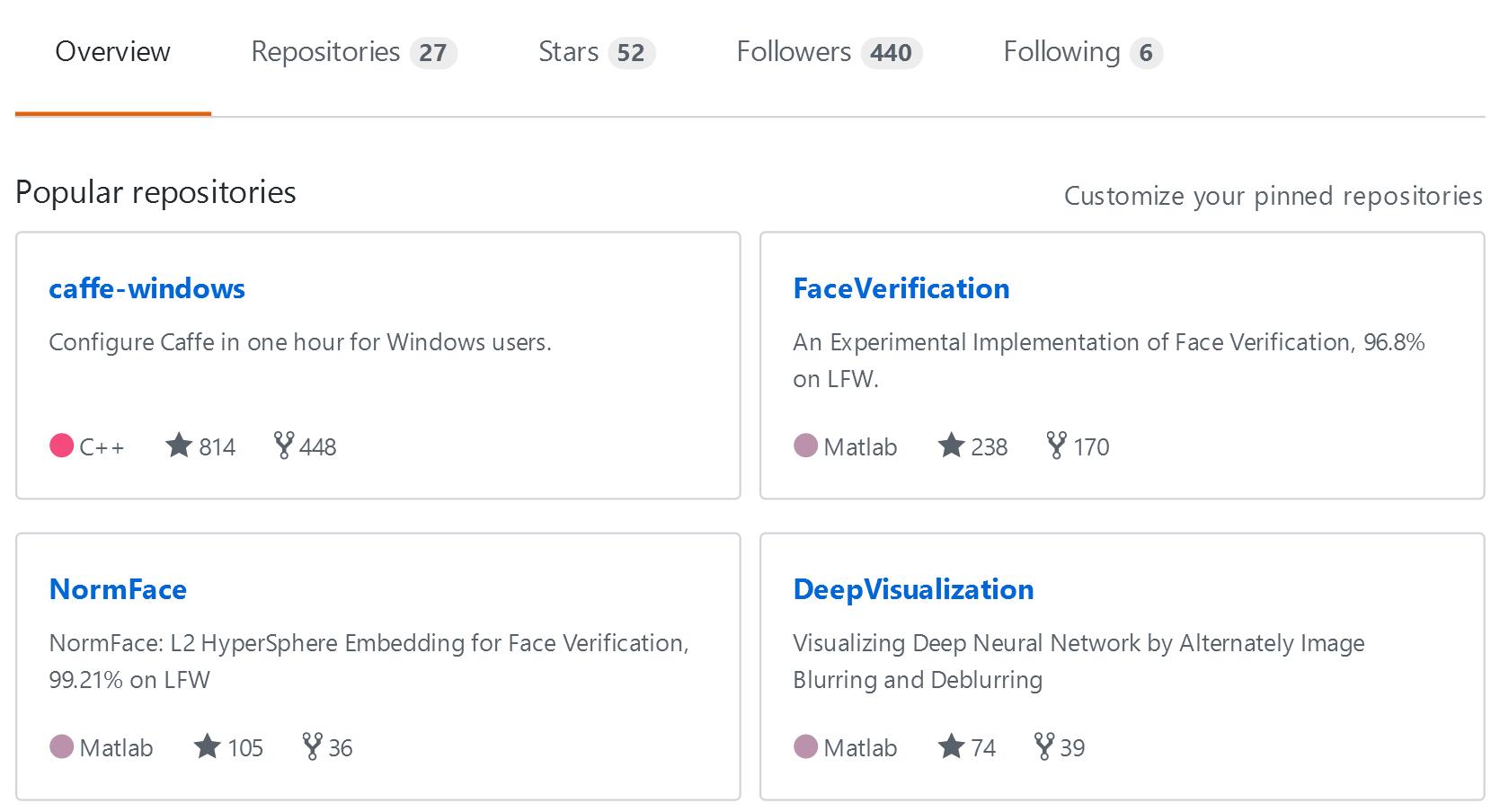 Open-source Software
The most starred unofficial windows version of Caffe.Star
C++ version of testing MTCNN. Star
C++ version of testing Faster RCNN. Star

engineering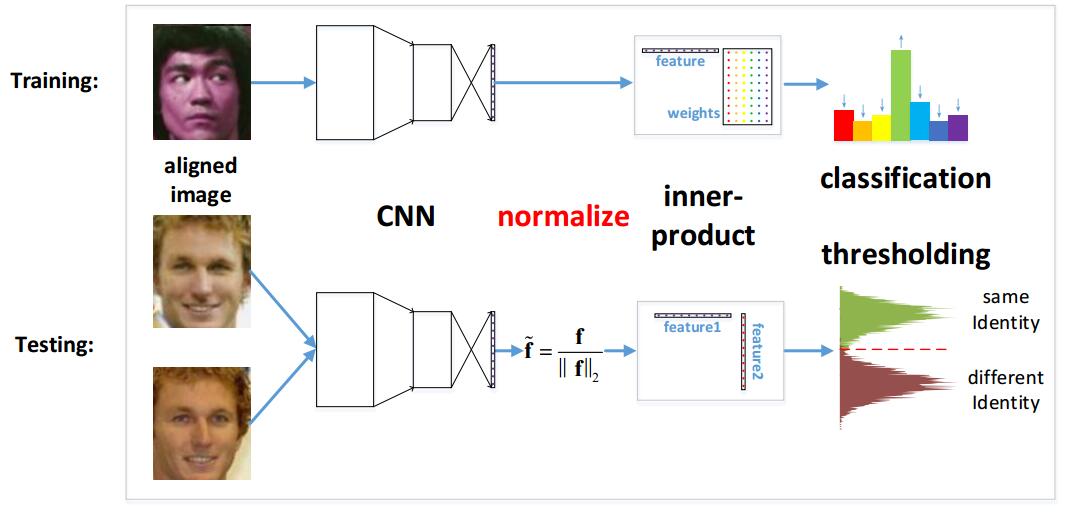 Face Verification
Re-implementation of Joint Bayesian. [code]
NormFace, a new loss function, 99.21% on LFW. Star
Additive Margin Softmax, a new loss function. One improvement on NormFace. Star

engineering , research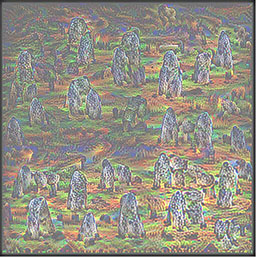 Deep Neural Network Visualization

research